A funny thing happened to my wardrobe after I got married, bought this house with Hubby, and we had a child. The amount of money I spent on myself dropped off dramatically, and I saw an inverse relationship between the amount of money I spent on my new clothing and accessories purchases, and the name-brand quality of my retail scores.
Lucky for me, this renewed pragmatism around my personal finances coincided with the discovery of consignment shopping, particularly a crop of boutiques specializing in vintage and other gently used high-fashion items. So how have I made out with this kind of bargain shopping? I certainly can't afford any of the pieces high on the couture food chain at New York Fashion Week, which just wrapped up, but I did make a few excellent purchases over the years, while improving my wardrobe and polishing my style. Not bad, for a commoner.
Here are my most favorite (at the moment) fashion scores from the consignment stores.
What I also love about consignment shopping is that the settings vary: converted apartments in large Victorian houses, store fronts in bustling neighborhoods a few doors down from Indian and Caribbean restaurants. One of my favorites is — or was, since the owner closed up shop and retired — a place called Talie's Attic. The store operated out of two rooms in the back of an old brick commercial building on the main strip of an affluent suburb, about a 15-minute drive away. Talie's unassuming retail space was packed to the gills with racks of women and children's clothing. The setting and merchandising reminded me of the little shop in "The Bodyguard," where Rachel Marron picked through the racks of discarded clothes — while picking on Frank Farmer.  🙂 Baby and I developed a consistent routine of stopping into Talie's after church to sift through the racks to find little confectionary dresses, a charming pair of Mary Janes for her, or for me, colorful silk blouses and designer leather handbags. Talie's never failed, and she and Baby developed a nice little friendship, too.
There was another store, Runway, from which I was planning to buy a few items. But the problem was that my employer at the time began to struggle a little, and we had to really be watchful over discretionary spending. So, I couldn't indulge in the giant Gucci hobo bag, and although that beaded red dress with spaghetti straps was a perfect fit, and the owner did her best to talk me into buying it, I couldn't think of where I would wear it. It had to stay in the store, and we both mourned that one, I think. I never got to shop Runway again, because I think the store closed up.
Another favorite is a store, in the same town, that sources only high-end clothes and accessories, priced competitively with what you might find on eBay. It was one door down from a Milk Money franchise, where I once SCORED a wool Rothschild winter coat for Baby, with matching beanie. The whole set was adorable, and every single time I dressed her in that set to cart her off to church, she looked so sweet that …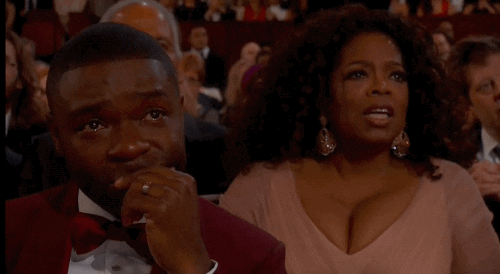 So those are a few of my little consignment runway picks. Don't sleep on consignment, people. Lower prices, higher couture!